Building with the
BEST

parts available is our specialty.
484-371-8451





8/2/2022





We have added Kite hubs to our

lineup, as the original importer of Kite products we know & trust these products and are used on Factory teams.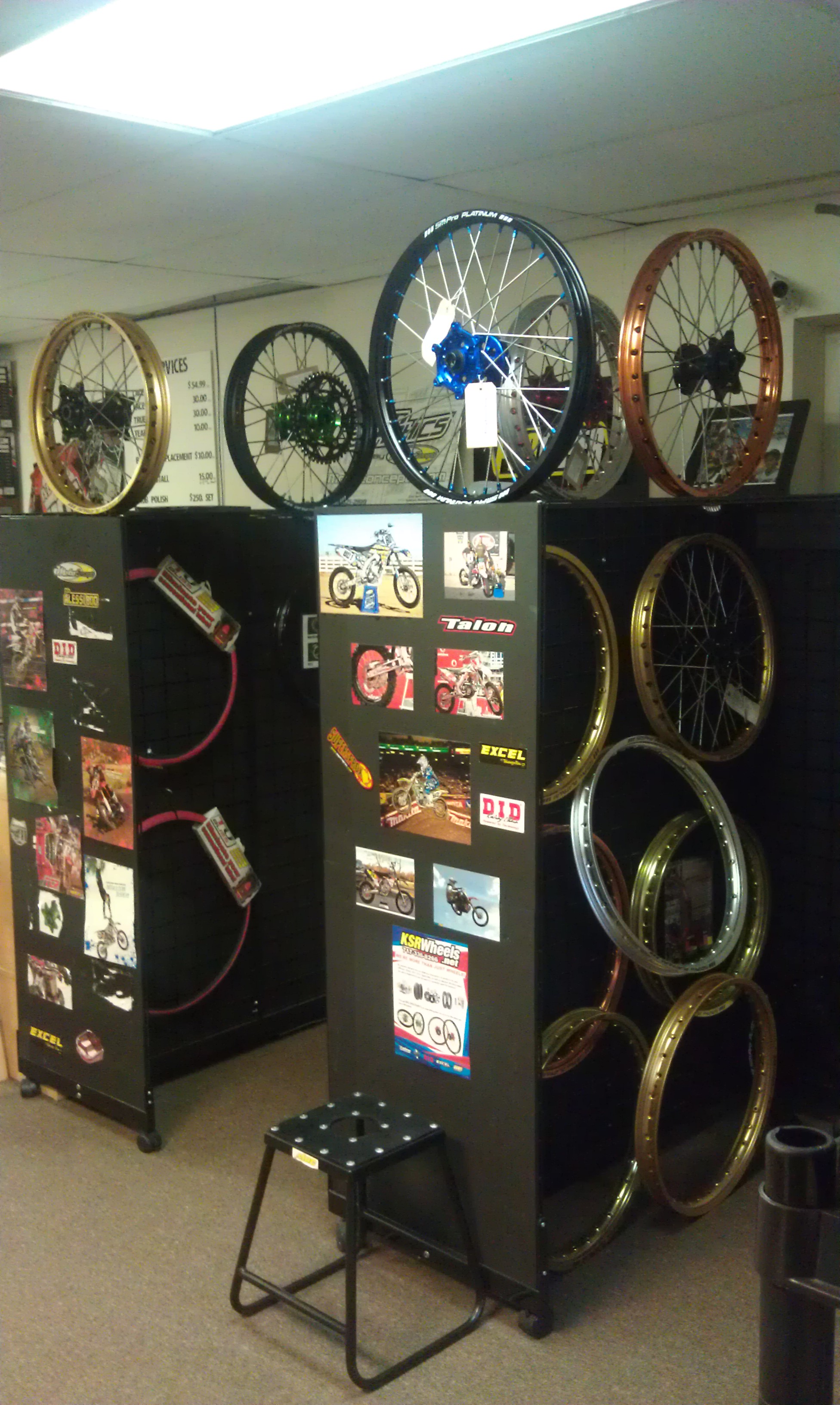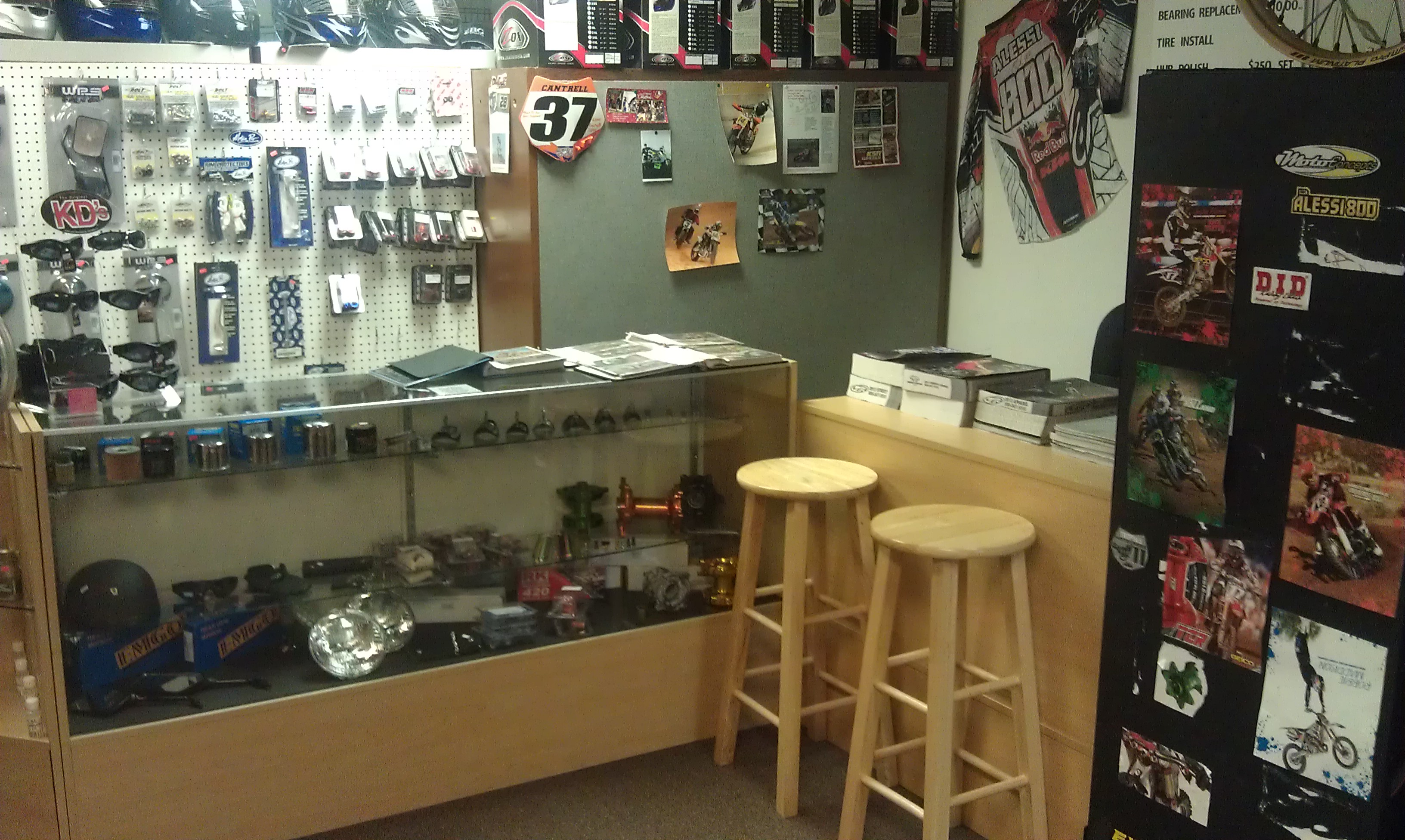 We, at KSRWheels, are a complete off-road wheel company carrying the best products in the industry such as, ENZO Italian hubs ,Titan MX spokes , Bulldog spokes ,Talon hubs, D.I.D rims, Excel rims, Buchanan spokes, Renthal, plus many more.
Please ask if you don't see a product on our site. We have chosen not to carry certain products that don't meet our standards. Also, we now have online ordering avaiable to make it easy to purchase, but will also take orders by telephone on a "one-on-one" basis. You are important to us, and we'd like to get to know you.
Every complete wheel set purchase entitles you to receive big discounts on all of our other products.
We provide quick lead times and will put 100% in each set of wheels we build.